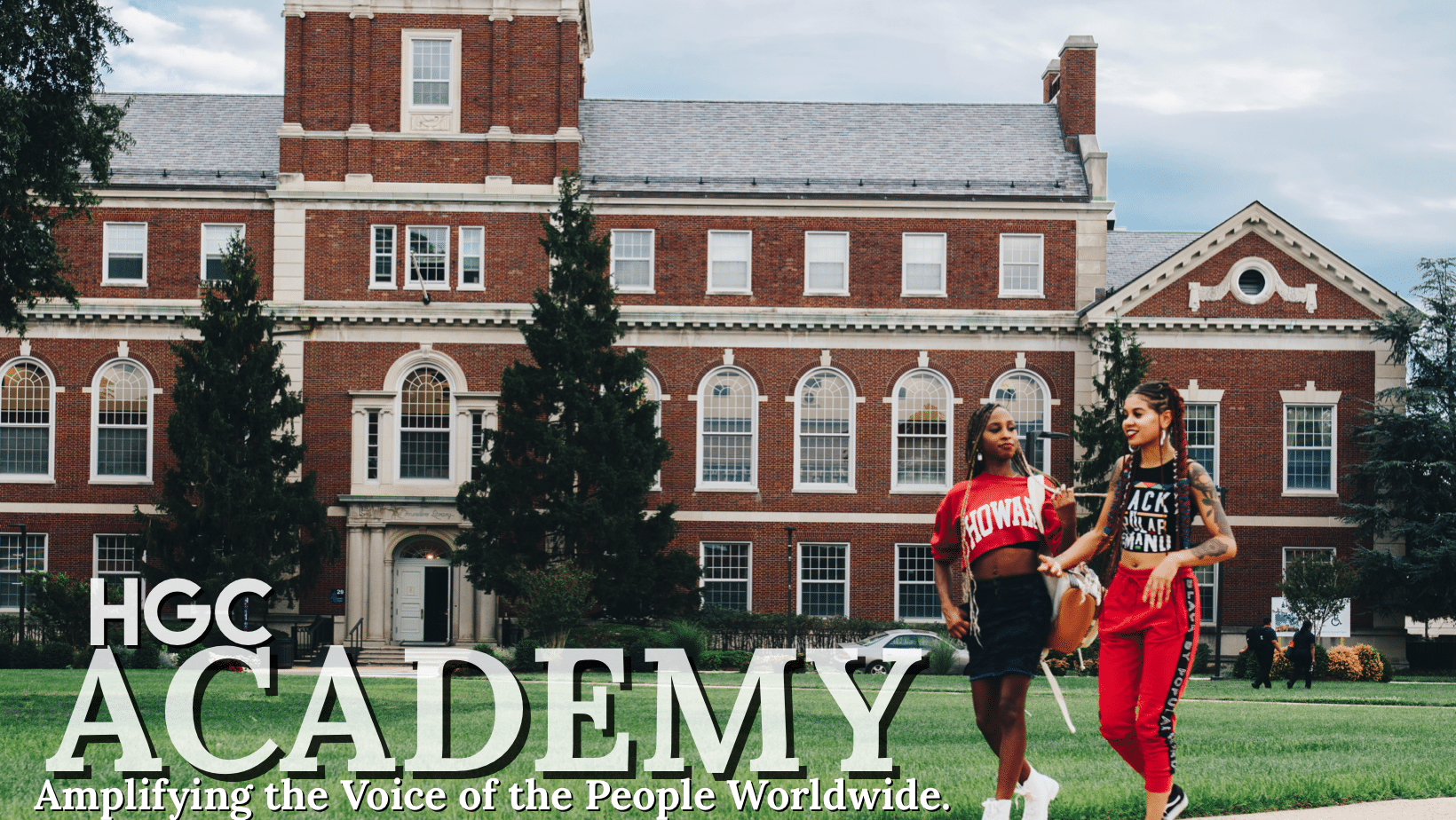 HGC Academy is a community program that provides scholarships, guidance, internships, and career-focused training that is impactful, driven, and spearheads a need for change. Our philosophies are different than most, we don't provide support solely based on GPA or classroom involvement, instead we use a collective approach that includes organizing, outreach, and team building.
This builds a confidence and solidarity that deep roots itself in the progression of our people. This program caters to students, but all are welcome to join and gain access to a variety of opportunities and resources that can help in whatever way you need. We are always looking to reach new dynamic, energetic, active individuals, so click the link below if you are ready to take your skills to the next level.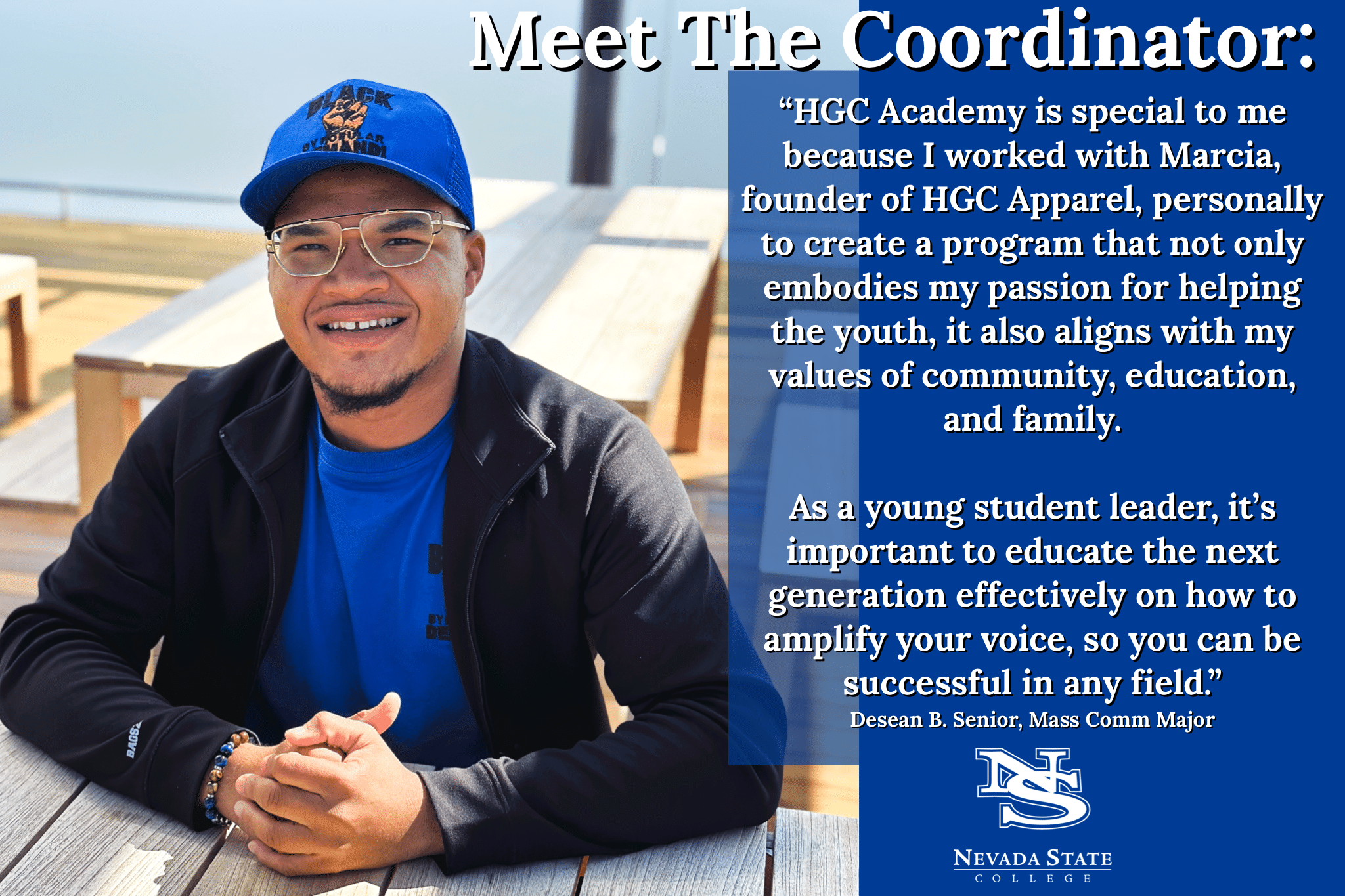 Desean Brewer is the Internship Coordinator for HGC Academy and is currently a senior, Mass Communications major, at Nevada State College. What makes him unique is his ability to think outside the box, network, and organize when approached with challenges that require unique solutions. His notable leadership is felt throughout Nevada and he helps many organizations from the NAACP to Las Vegas Raiders, connect with students while ensuring Black voices are heard wherever he goes, garnering him the nickname "The People's Man."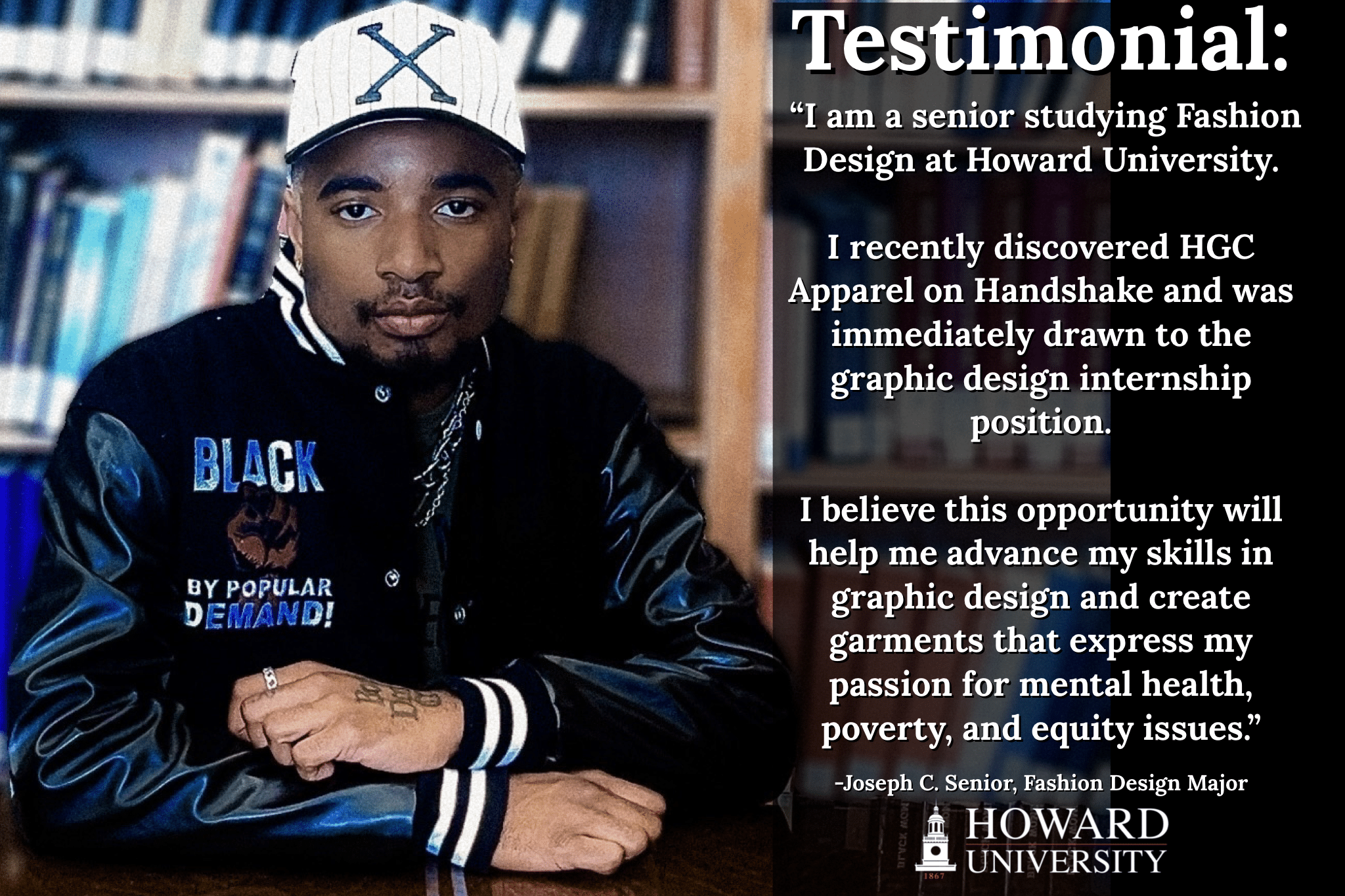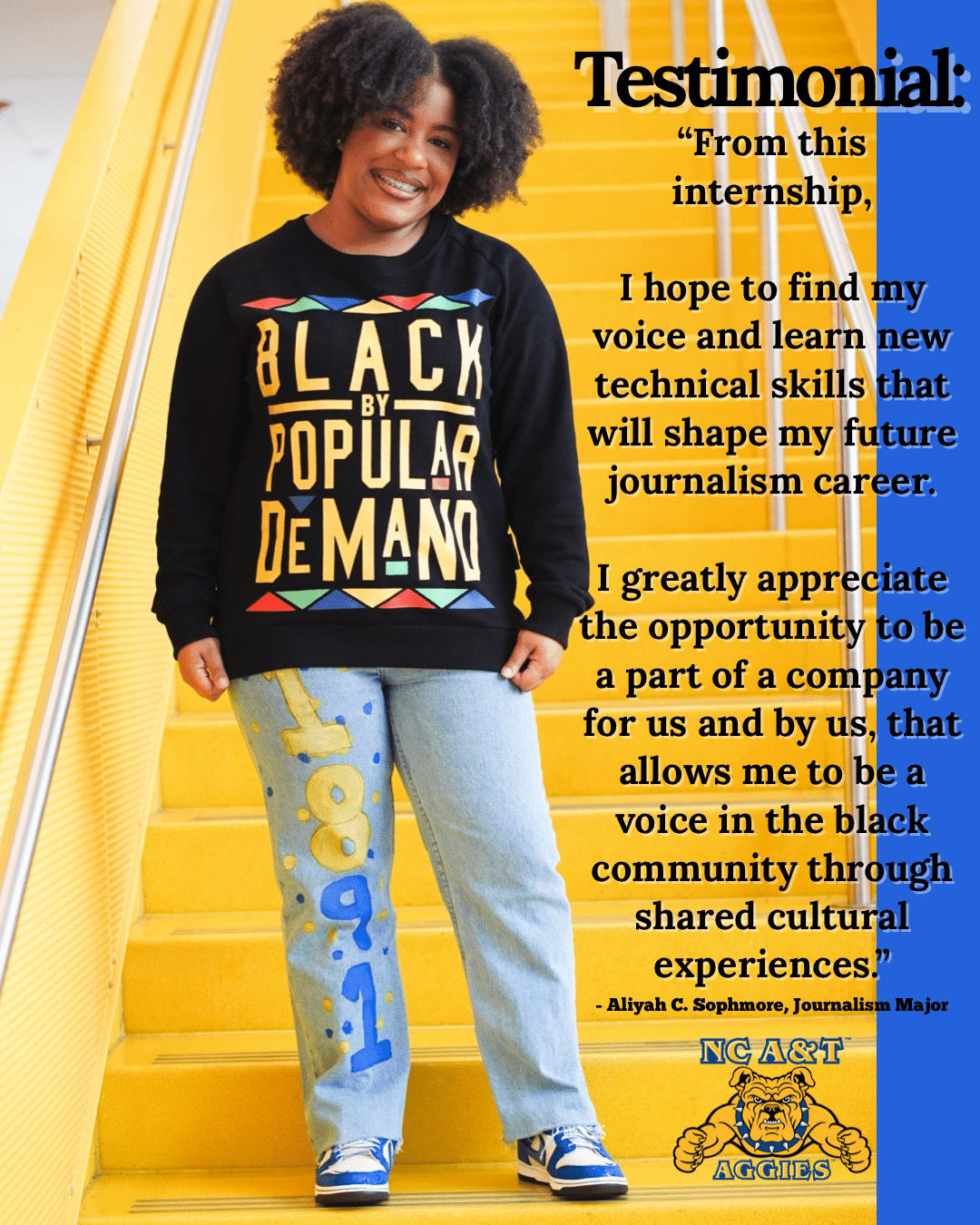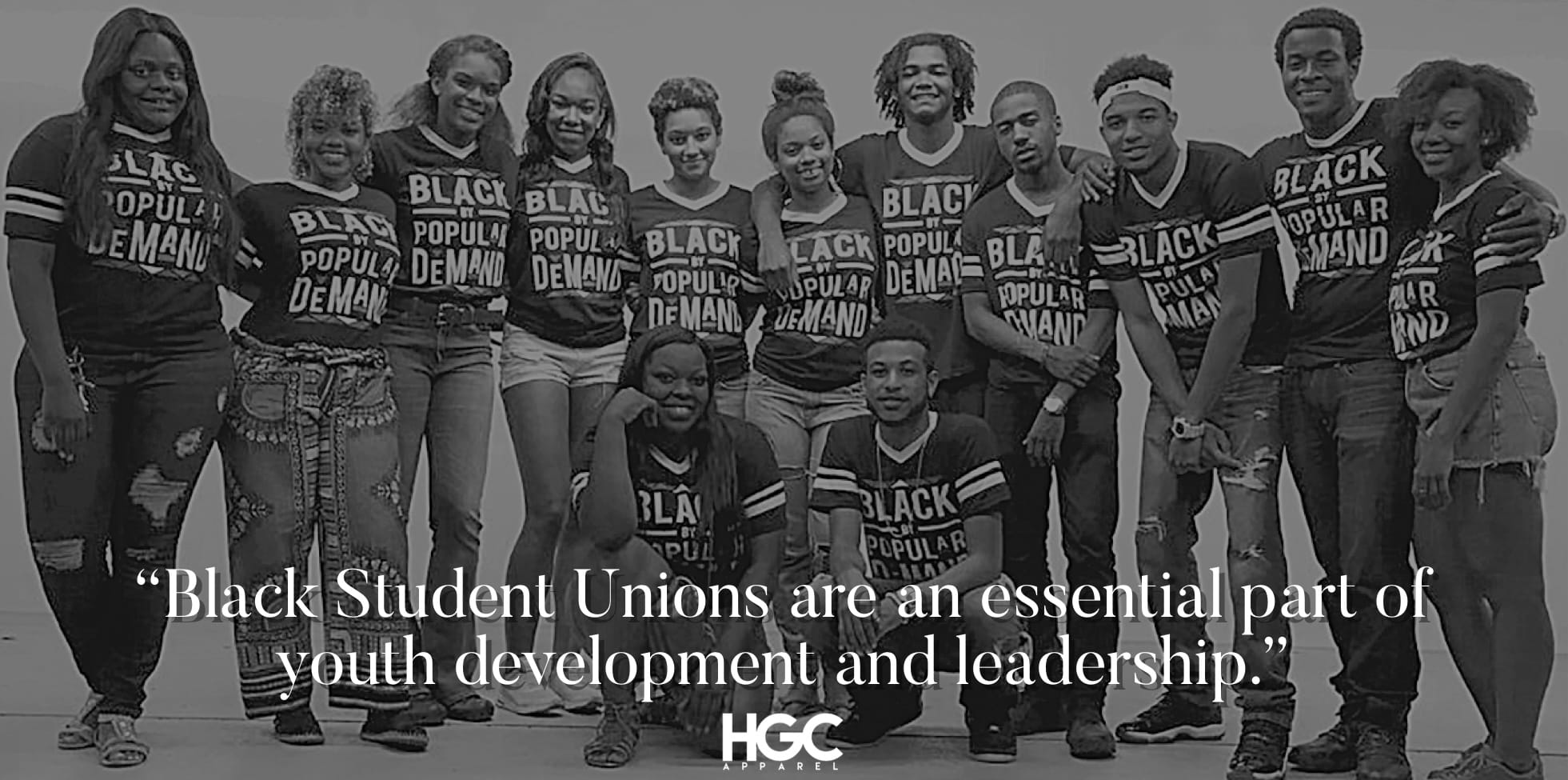 The call of activism is special and we love partnering with unique causes that impact students and new graduates because the youth will always inherit the revolution. Click any of the links below to learn more about how to get involved.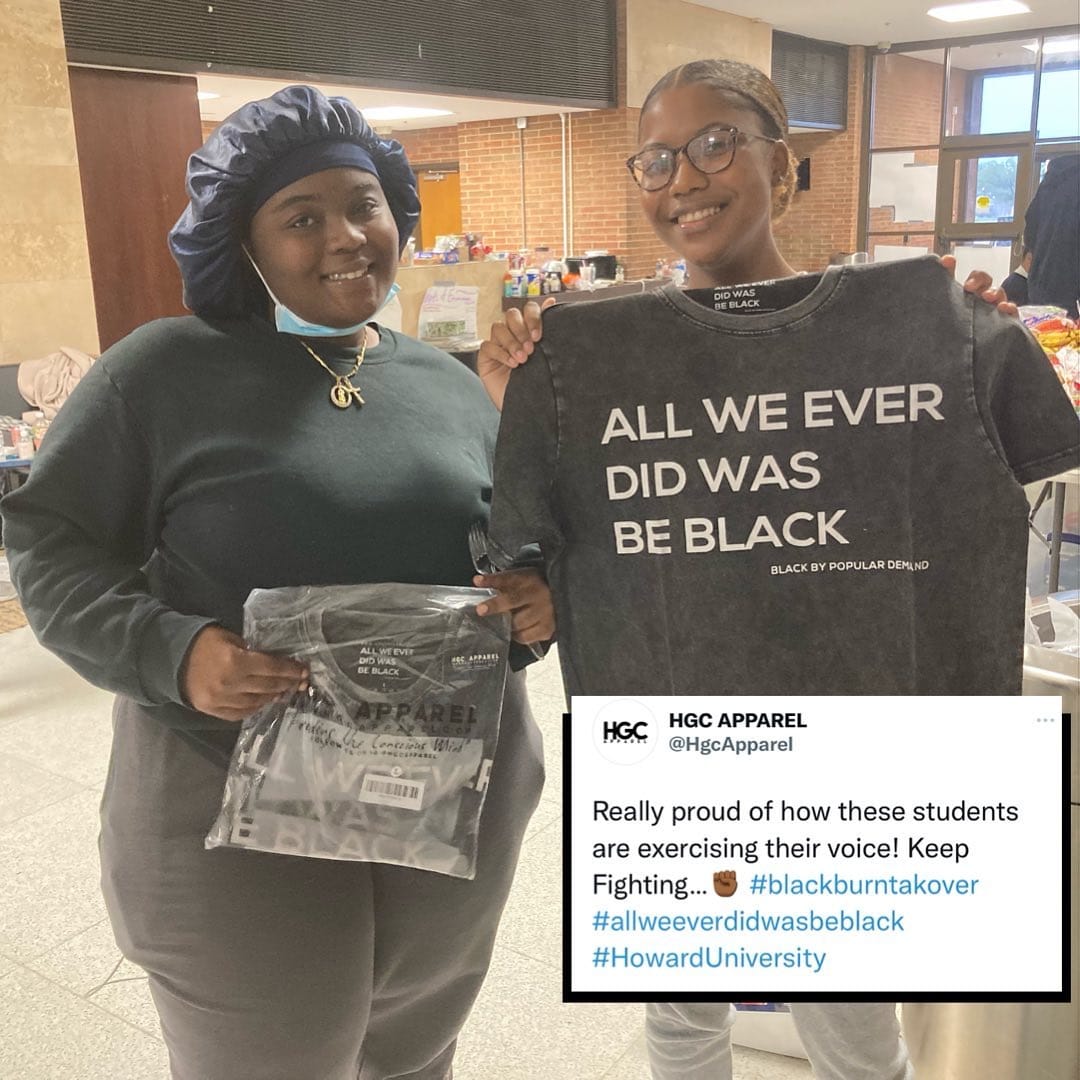 Back in 2021, we had the honor of sending hundred of shirts and supplies to Howard University during the Blackburn Takeover, which erupted to shed light on the subpar living conditions in the dorms. We want to continue donations through our non-profit HGC Academy and would appreciate any contributions, so we can continue to fuel any revolt where we are called into the fight.