HGC is committed to social justice and uplifting the voice of the voiceless. Our garments echo messages of picket signs that fill our streets through picket signs and the chants of the people. 'They Love Our Culture, They Don't Love Us!" is one of our most notorious battle cries, along with countless others, as we expose countless instances of discrimination, exploitation of our community.
Through the power of garments, we provide access to internships, scholarships, and grassroots involvement that promotes activism, diversity, and the inclusivity needed to create change on a global scale.
When you join this journey, know that you are part of a global army. Grab your pieces, make a statement, and remember you're now a leader.
Suit up!
They Love Our Culture, They Don't Love Us, is the battle cry of Black culture. We've watched our culture get used and abused for too long! With this message you take a stand. You show the world how you feel and grab this conversation starter today.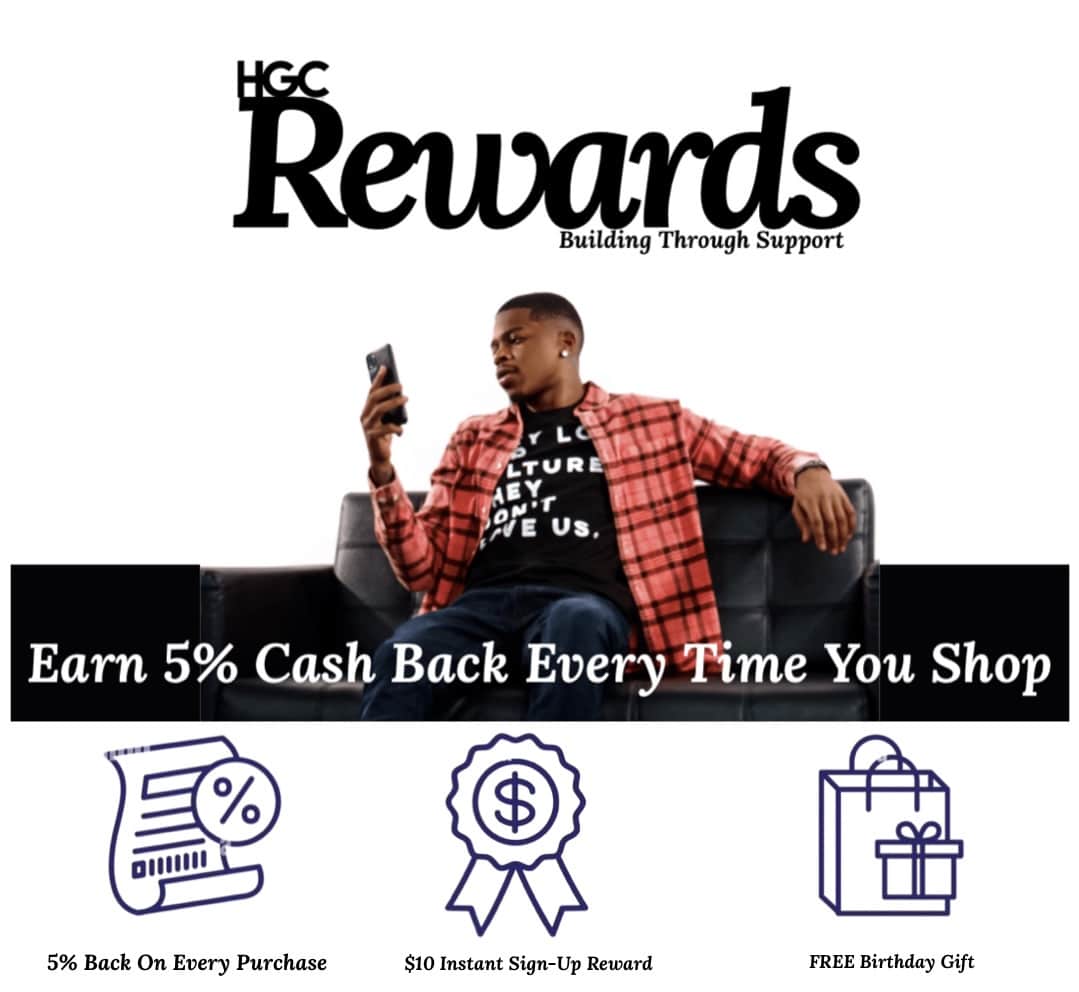 This library was created to add literature to the garments that have shifted the world and provided a voice for the voiceless. As a brand rooted in activism, we felt it necessary to unearth the literature of the Black Panthers that create the foundation for you to say it loud, "I'm Black and I'm Proud."
As a woman, mother, scholar, and leader, it is an honor to train, educate, and love on our community through knowledge. From my heart to yours, I'm honored to provide books that fill you with a sense of pride and self-worth.
All Books are used in great condition. If books have older editions available, we strive to provide the oldest edition to reduce environmental waste and carry on the literature of our ancestors.
100% of all book proceeds go towards HGC Academy 501(c)(3), which powers leaders with a thirst for social change in our community through self-development, organizing, and education.
Black Love Always. – Marcia Smith, Founder HGC Apparel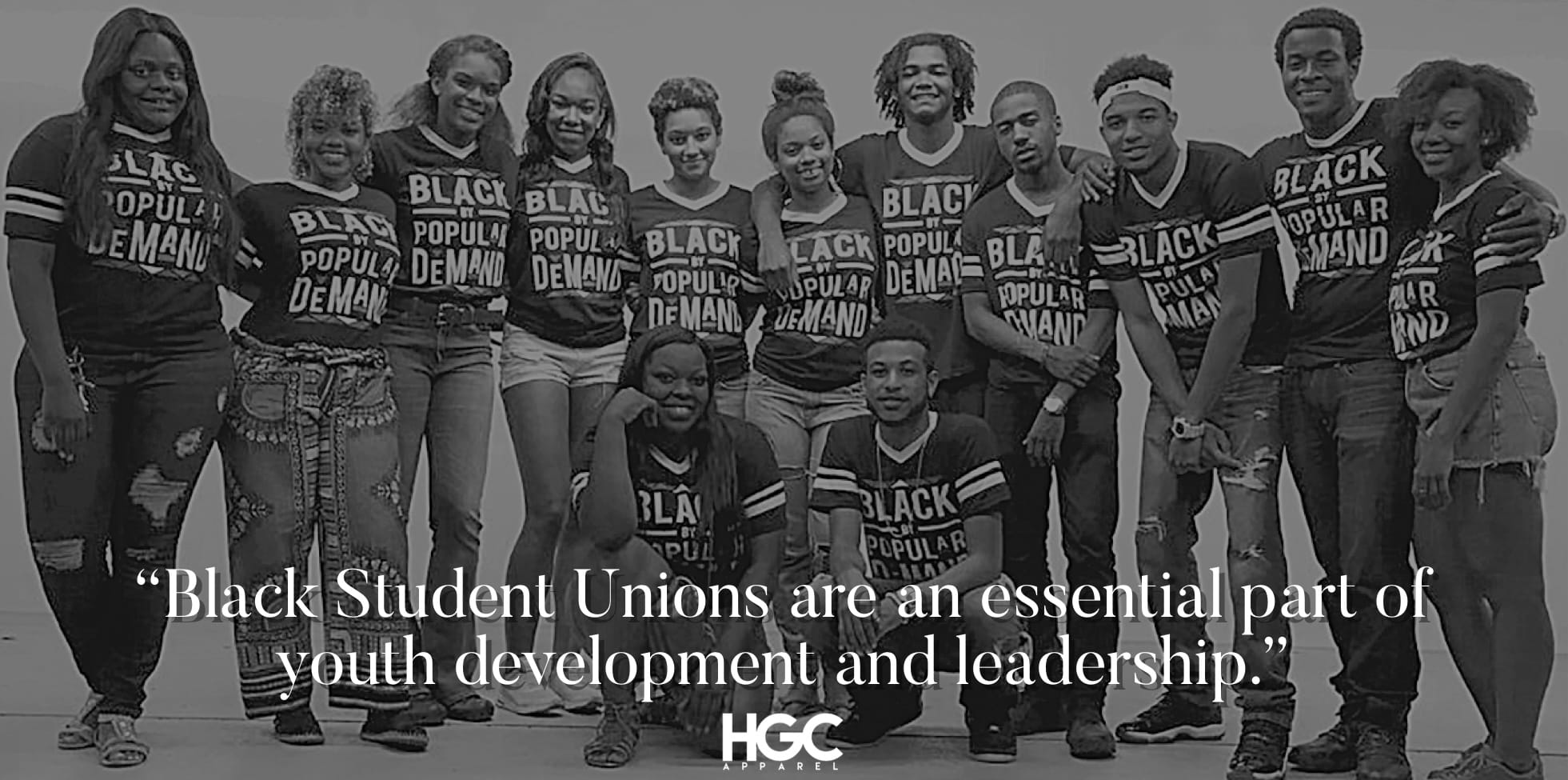 HGC Academy is a community program that provides scholarships, guidance, internships, and career-focused training that is impactful, driven, and spearheads a need for change. Our philosophies are different than most, we don't provide support solely based on GPA or classroom involvement, instead we use a collective approach that includes organizing, outreach, and team building.
This builds a confidence and solidarity that deep roots itself in the progression of our people. This program caters to students, but all are welcome to join and gain access to a variety of opportunities and resources that can help in whatever way you need. We are always looking to reach new dynamic, energetic, active individuals, so click the link below if you are ready to take your skills to the next level.