Knowledge Is Power
9 items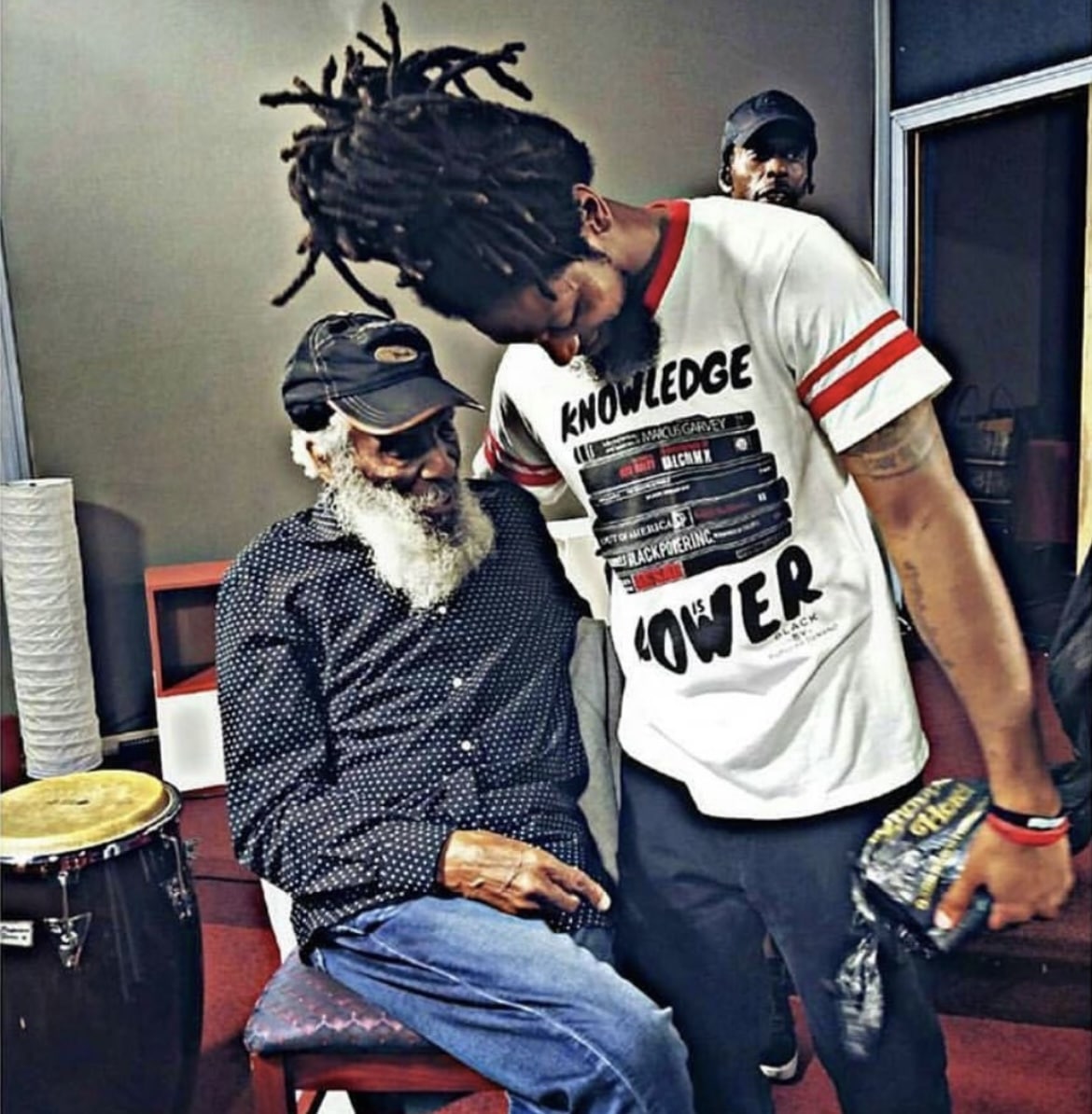 This library was created to add literature to the garments that have shifted the world and provided a voice for the voiceless. As a brand rooted in activism, we felt it necessary to unearth the literature of the Black Panthers that create the foundation for you to say it loud, "I'm Black and I'm Proud."
As a woman, mother, scholar, and leader, it is an honor to train, educate, and love on our community through knowledge. From my heart to yours, I'm honored to provide books that fill you with a sense of pride and self-worth.
All Books are used in great condition. If books have older editions available, we strive to provide the oldest edition to reduce environmental waste and carry on the literature of our ancestors.
100% of all book proceeds go towards HGC Academy 501(c)(3), which powers leaders with a thirst for social change in our community  through self-development, organizing, and education.
Black Love Always. – Marcia Smith, Founder HGC Apparel