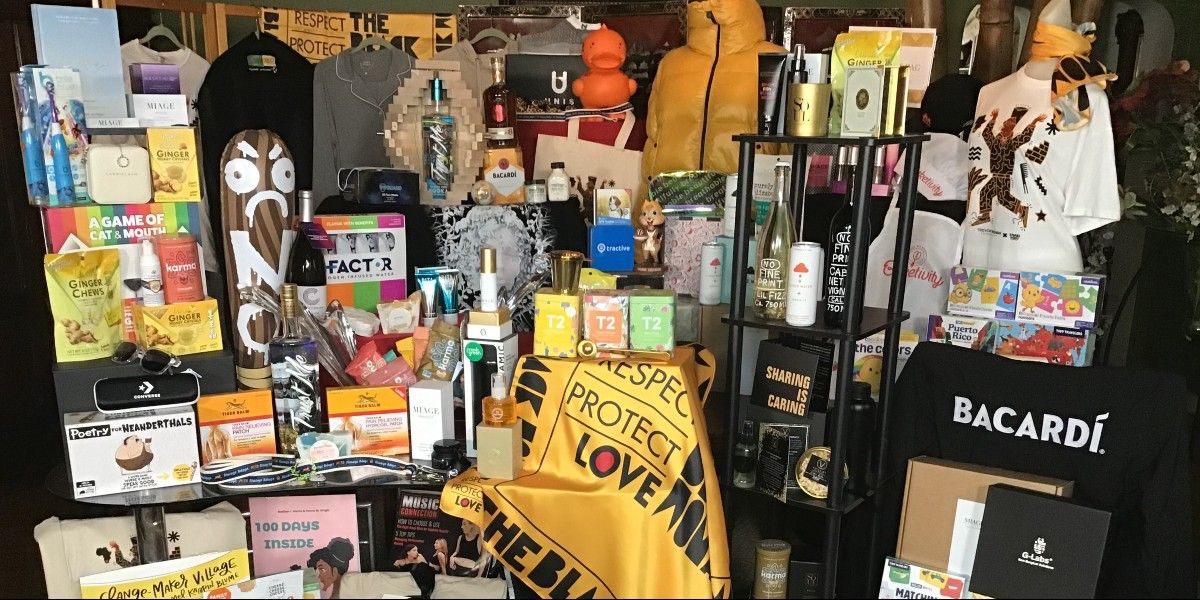 By Ashley Joy Parker of OK Magazine as seen here.
On Sunday, March 14, the best of the best in the recording industry will be honored at the 63rd Grammy Awards.
This year, Beyoncé received the most nominations with nine, followed by Dua Lipa, Roddy Ricch and Taylor Swift with six each. But even if they don't scoop up a Grammy, celebs will not be going home empty handed.
Distinctive Assets, the L.A.-based entertainment marketing company credited with catapulting the promotional craze of celebrity swag into a pop culture phenomenon, has assembled the one and only official Grammy Gift Bag filled with must-have items.
Just as the show itself has adapted to unique circumstances, so too has the legendary gift bag evolved this year. The iconic show's superstar presenters and performers will be treated to a bevy of thank-you gifts from brands embracing diversity, equity, inclusion and philanthropy in acknowledgment and appreciation of their participation.
SPLIT BOMBSHELL! JENNIFER LOPEZ & ALEX RODRIGUEZ REPORTEDLY CALL OFF ENGAGEMENT
"We are proud to have curated our most inclusive gift bag yet, representing companies owned and operated by individuals across race, ethnicity, sexual orientation, gender, age, persons with disabilities and beyond," Distinctive Assets founder Lash Fary said. "These entrepreneurs not only make best-in-class products but also give back to their communities and the world at large. This was a year to focus on something bigger than the quantity of items or a price tag."
Standout items in the bag include a T-shirt and tote from Bonfire x Trevor Noah Foundation, shades from the Converse eyewear collection, Miage transformative skincare a giftcard to streetwear label Signed By McFly and more.
There is also a number of Earth-friendly gifts, including bamboo loungewear from Cozy Earth, sustainably-made 3-D printed sneakers from Unis Footwear and reusable ceramic bottles from Frank Green.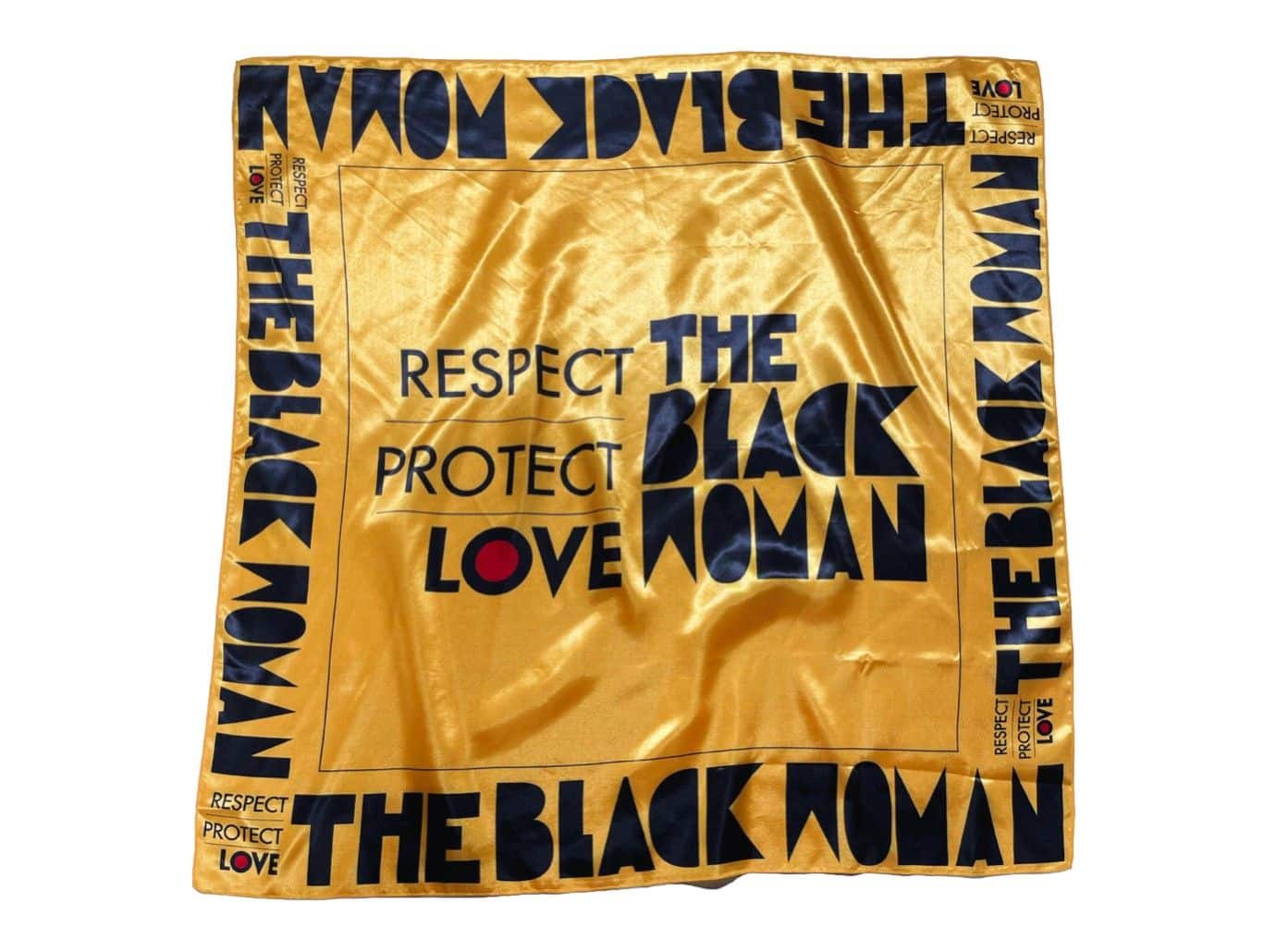 HGC Respect Protect Love The Black Woman Scarf
This 36-inch Respect Protect Love The Black Woman Scarf from HGC Apparel is a celebration of Black culture. The brand was founded by female entrepreneur Marcia Smith, a Howard University alumna, veteran and mom and is writing its own narrative through a vibrant ('90s-inspired) sportswear collection influencing a generation and making a social impact. The HGC Apparel collection is bold, colorful and purpose driven in its messaging. "Black by Popular Demand" and "Respect, Protect and Love the Black Woman" are just a few of the trademark slogans that are creatively woven through the collection, which could not be more relevant given the Black Lives Matter movement and racial injustice in America.