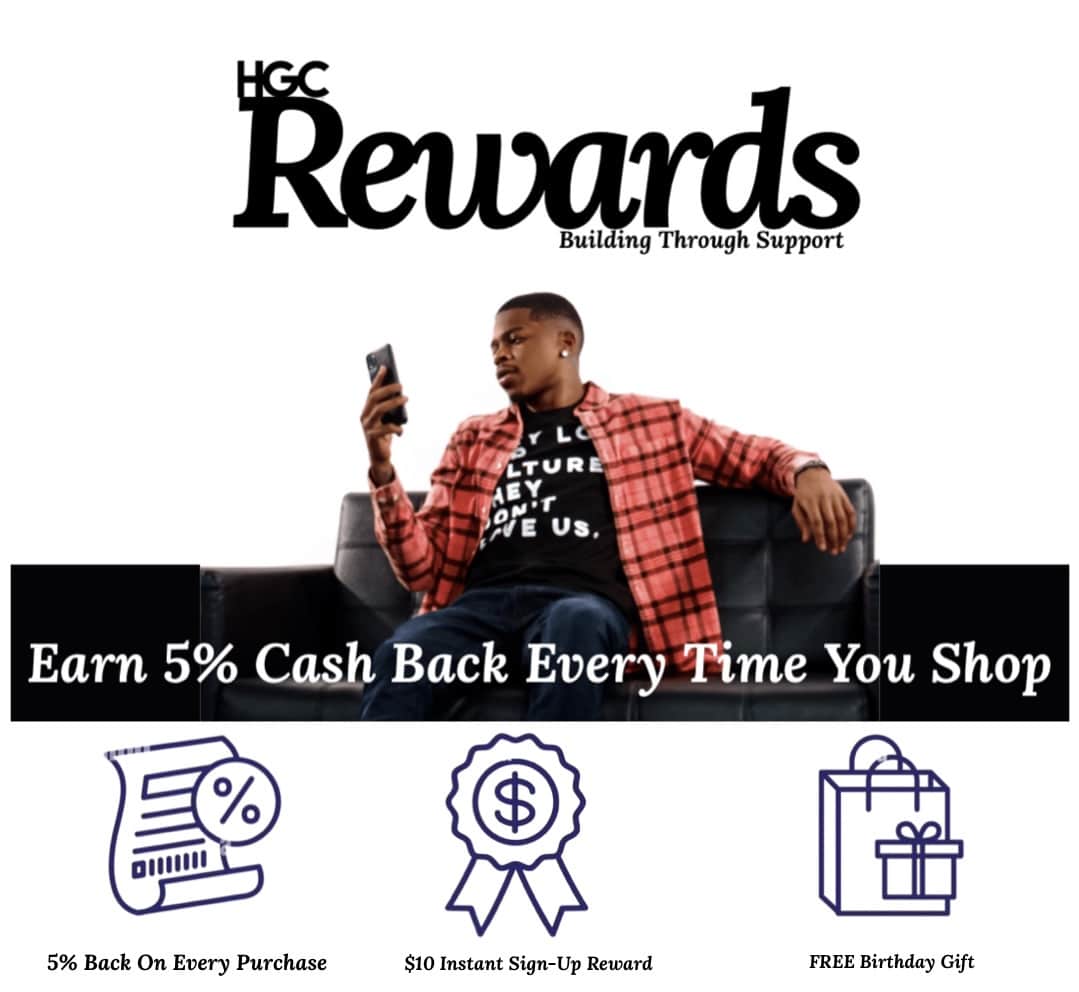 Building Through Support
We've had so many inquiries regarding a rewards program and we are happy to announce that it's here…
If you've made a purchase in the last year, then you have points that can be used as cash.
Points can be used toward new arrivals and signature purchases!
How Does it Work?
For every $5.00 you spend, you will receive (1 point) that can be used towards a future purchase.
1 point = $.50 that you can use on anything!
(For example: a $50 purchase = 10 points | 10 Points = $5)
Before you rush to check your balance, please ensure you've created an account so your orders will import and you get all your savings at once.
If you have trouble importing your orders, then CLICK HERE to send us an email. We are more than happy to help!
Use the link below to create your account and claim your points to use towards future orders.
(Points are valid for 180 days).
Already have an account? Great! Use the link below to view your account and check your points balance.