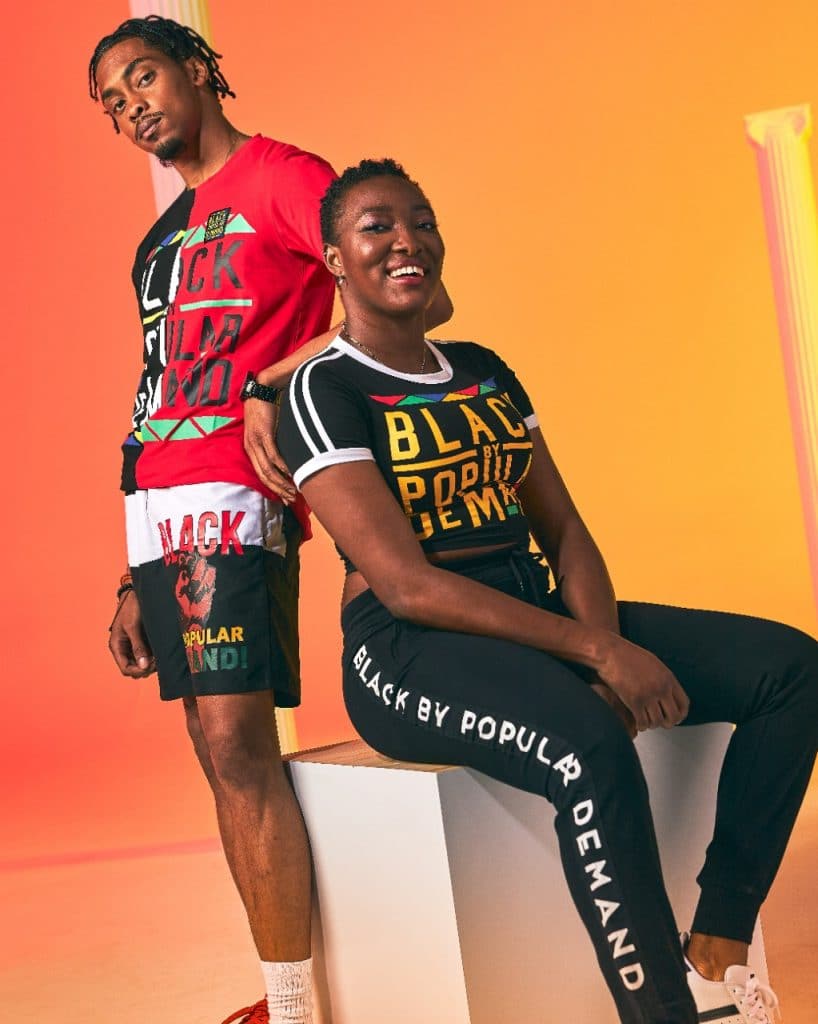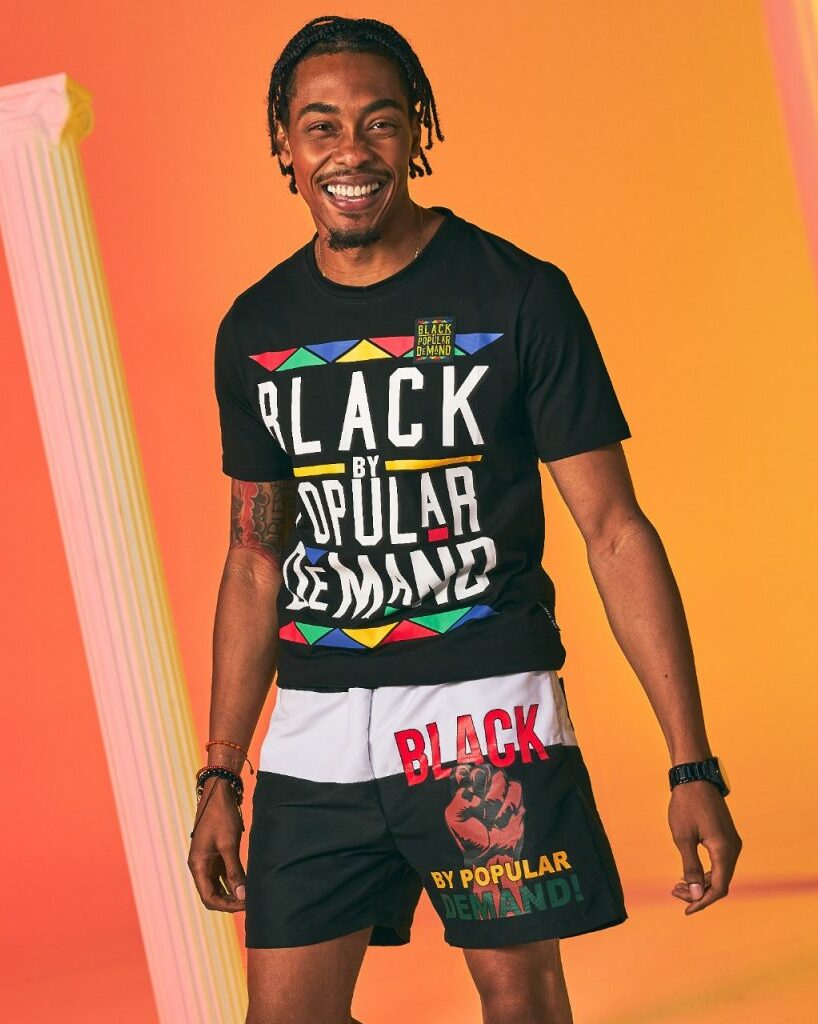 By Stephen Garner MR as seen here
HGC Apparel is teaming up with Foot Locker, Inc. on a new partnership. Starting today, the brand will now be available as a multi-piece capsule collection celebrating Black culture at Champs Sports, Footaction, and Foot Locker stores.
The 12-piece collection for men and women takes inspiration from the early '90s and pays homage to the "Black and Proud" movement of that time. Oversized sweatshirts, color blocking, and bright and bold logos with the trademark "Black by Popular Demand" graphic speak to the community and celebrates its culture.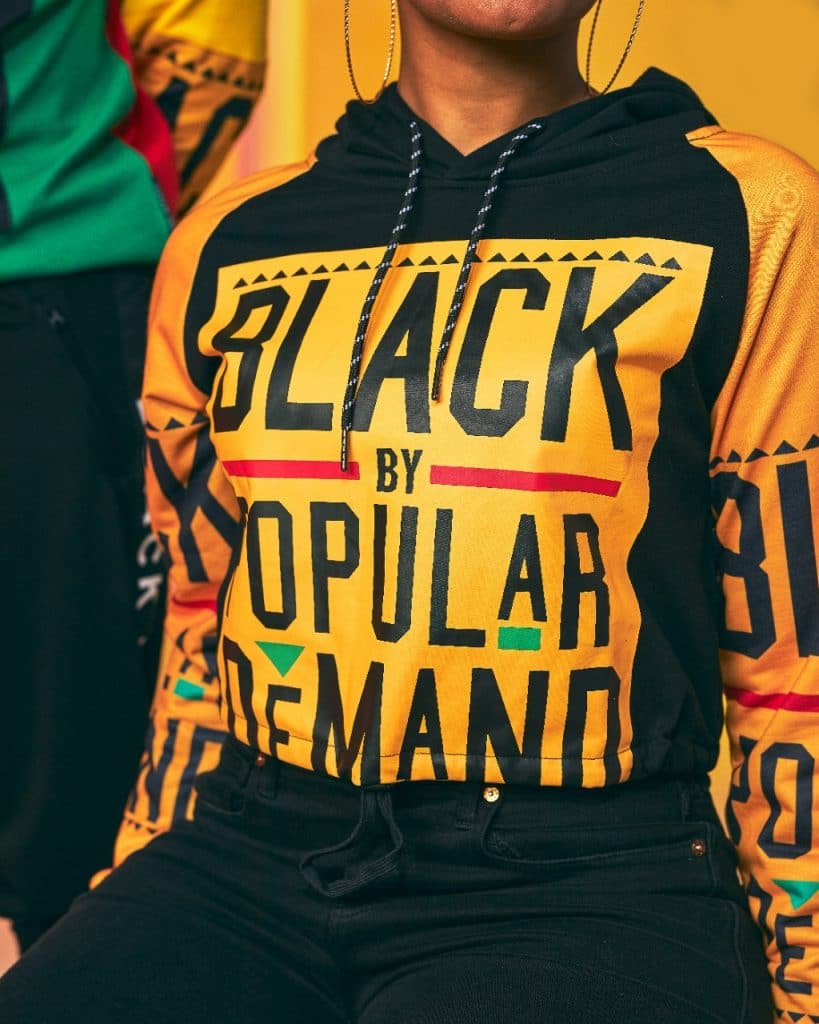 Founded in 2011, by Marcia Smith, a Howard University alumna, mother, and veteran, HGC Apparel is a socially-driven brand celebrating the richness of Black culture through its designs. "Foot Locker has always been a pillar of the Black community and we are excited about this partnership which will introduce HGC Apparel to a new customer and be a great platform for our launch into brick-and-mortar," said Smith.
The collection, which retails between $34.99 and $99.99, is now available exclusively at Champs Sports, Footaction, and Foot Locker.