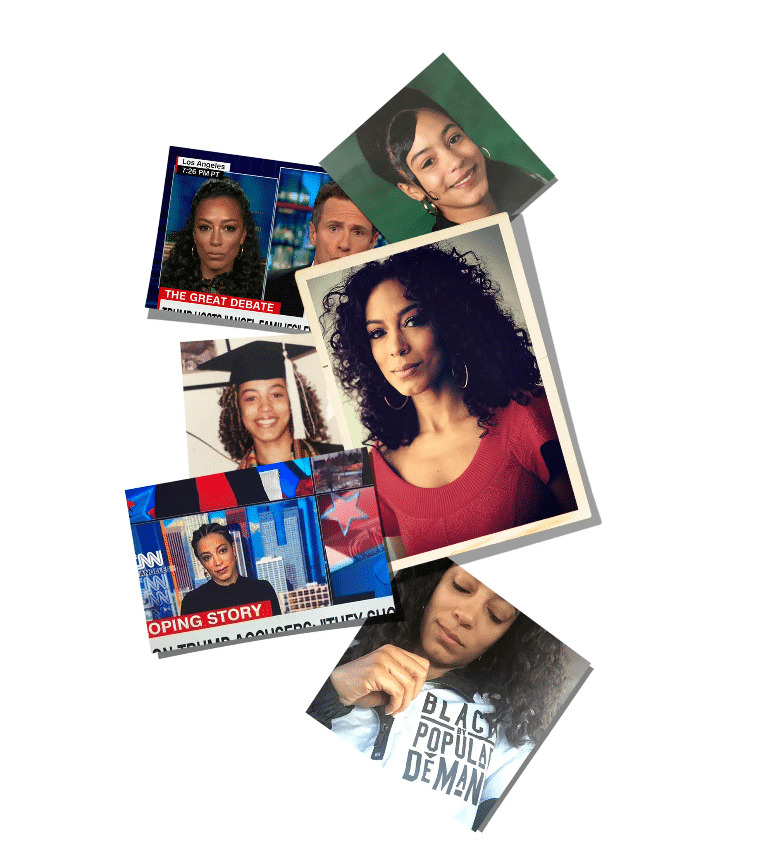 Hair is another form of cultural misunderstanding. I thought wearing my hair on CNN in cornrows wasn't a big deal. I didn't think twice about it. But a number of black women responded, saying, "Oh my God, thank you so much for doing this. Now I know I can do this in a professional setting."
A lot of people are just starting to accept that how black women wear their hair is a form of self-expression. I'm not going to do mine the same way every day—that would take away all the creativity and fun. After so much heat styling, though, my curls look more like loose waves. Because of that, I've been making an effort to protect them by using a no-suds shampoo by Hair Rules and working with my hairstylist, Johnny Wright (he used to do Michelle Obama's hair), to occasionally incorporate extensions or wigs so there's no need for heat-styling or tugging. Johnny is the genius behind the range of looks you see me rock on TV and on Instagram, everything from braids to straight hair to ringlets.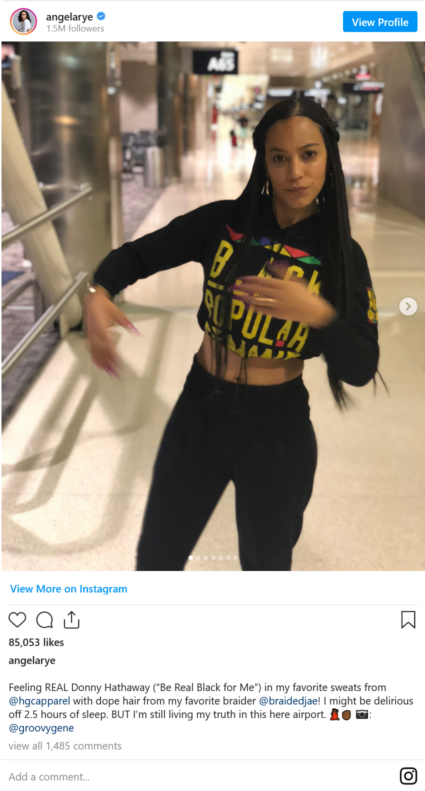 When people ask my advice about wearing their natural hair, my response is always the same: Do you. If someone is not allowing you the space or respect to simply do what you want with your hair, you're going to be restricted in so many other ways. Don't be afraid to stick up for yourself. And you know I'll be doing my part to continue to empower my sisters so that they can wear their hair exactly how they want to.