What's HGC Apparel?
In the early 2000s, there was a scarcity in meaningful apparel that once dominated black culture. Clothing was beginning to lack value, substance, and most importantly pride. This passion for activism, alongside vibrant color ways, and daring statements, challenge the social constructs of society and show the world your voice.
From there, Haute Greeks Couture rebranded to "HGC Apparel," giving life to a monumental movement spearheading what is now known to be "Unapologetically Black!" The brand has grown so much over years and is now in Foot Locker and Champs Sports locations across the nation.
What We Value...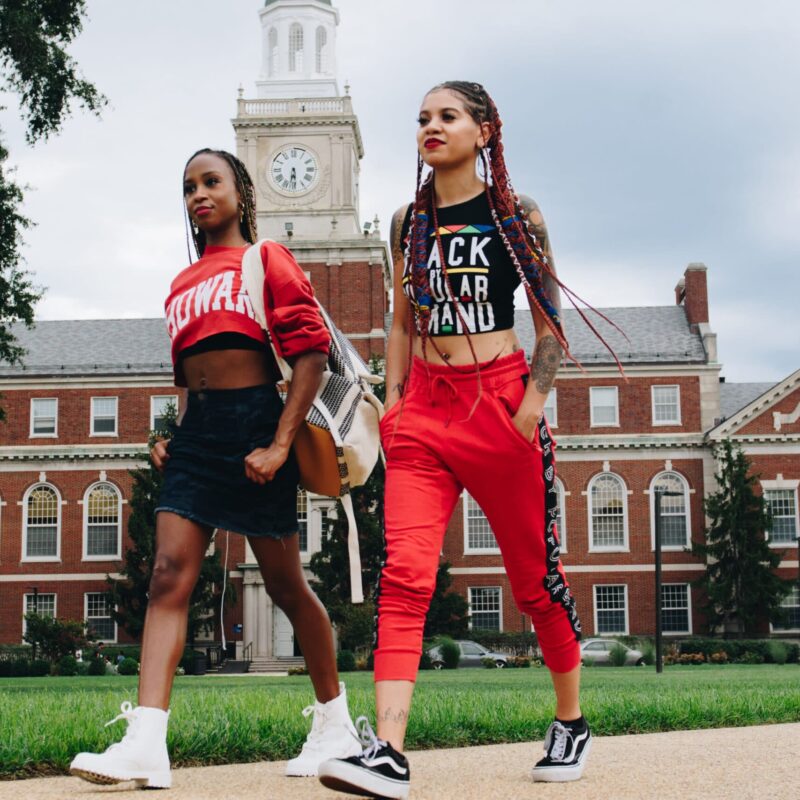 Education
This apparel sends a message that draws attention to our history as well as our inherent royalty, which noticeably sparks an interest in educational tools and resources. We pride ourselves in building those connections.
What The People Are Saying...
Find Your Apparel...
How The Media Shares Our Voice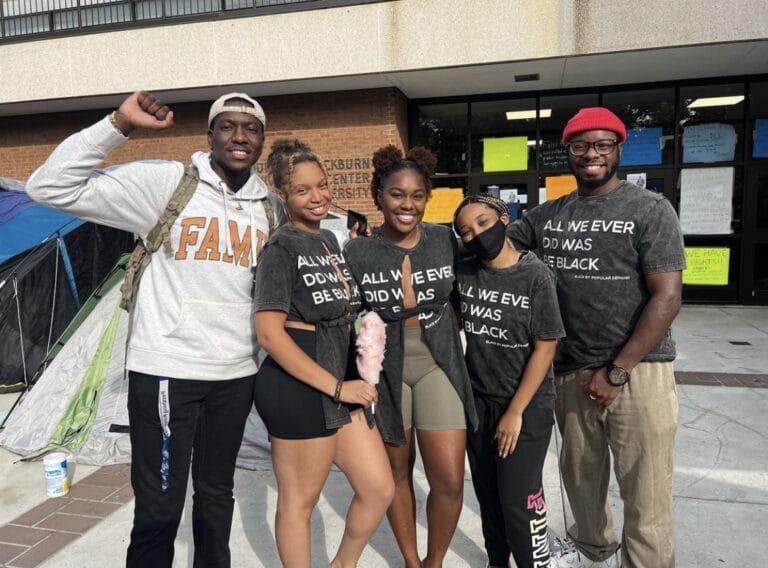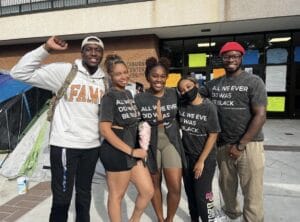 November 1, 2021
Rev. Jesse Jackson secured a verbal agreement from Howard University's administration to allow students to end their protest without facing expulsion. The arrangement also…
August 24, 2021
The list of North America's most innovative and distinguished women-identifying change makers, impact leaders, entrepreneurs and youth presented by RevolutionHer™ was announced today…
Let's Link Before You Go...
Leave us your info so we can let you know about future releases, events, or features on the brand.