The Journey
In the late 2000s, there was a scarcity in meaningful apparel that once dominated black culture. Clothing was beginning to lack value, substance, and most importantly pride. From there, HGC Apparel developed a vision for something much bigger, with a goal to support the community. This passion for activism, alongside vibrant color ways, and daring statements, challenge the social constructs of society and show the world your voice. To learn more about our journey
What We Value...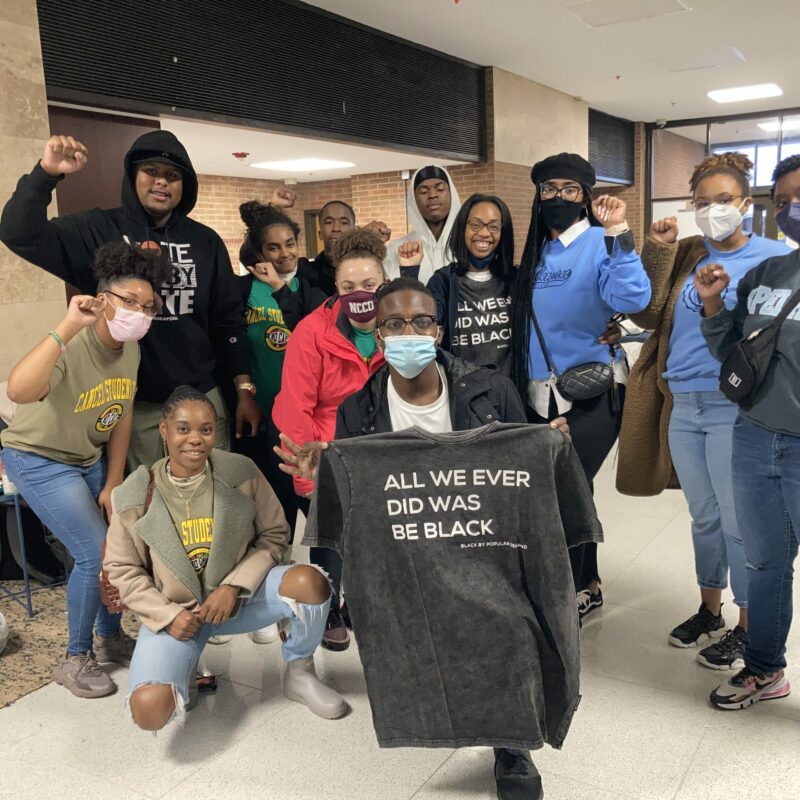 Education
This apparel sends a message that draws attention to our history as well as our inherent royalty, which noticeably sparks an interest in educational tools and resources. We pride ourselves in building those connections.
Our Presence
Let's Link Before You Go...
Leave us your info so we can let you know about future releases, events, or features on the brand.