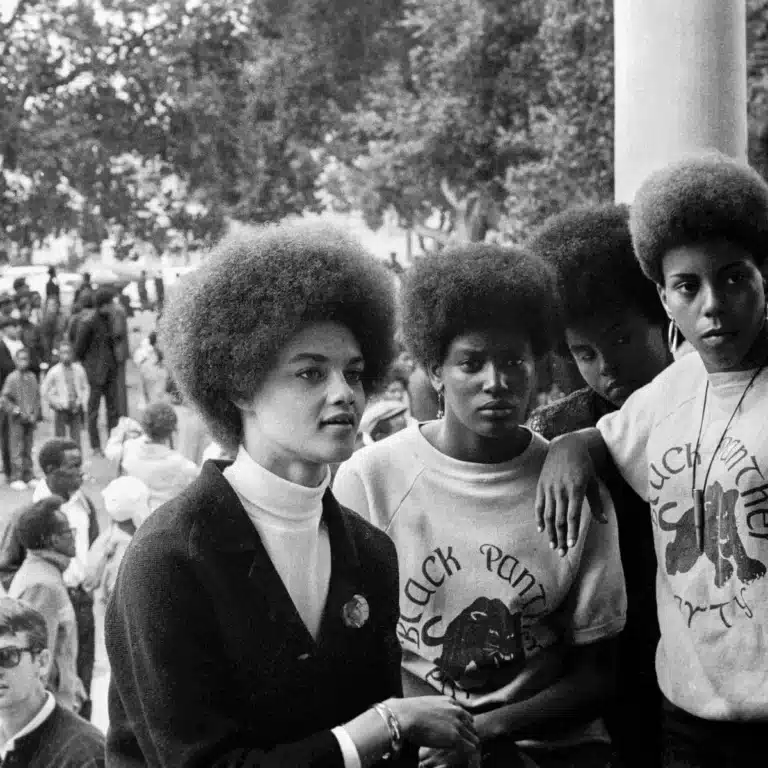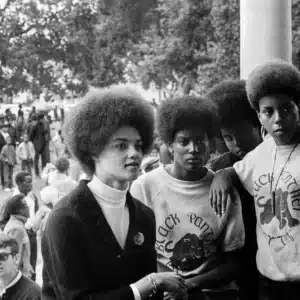 (Kathleen Cleaver & the Vanguard of the Panthers)
This gift set is in remembrance of the vanguard, the ladies of Panthers that understand the struggle and what it means to be in the movement. You will feel empowered wearing this soft, olive set embroidered with large Black by Popular Demand logos that send a message that screams All Power to the People! This bold unapologetic set, paired with our 2.5 inch bamboo earrings and socks, draw attention to an entire look of Black Pride. Show the world you support Black business from head to toe with this exclusive look.
Gift Set Includes:
1 Varsity embroidered crop crewneck sweatshirt
1 Varsity embroidered pair of flare stacked joggers
1 pair Black by Popular Demand bamboo Earrings
1 pair white Black by Popular Demand socks
SIZE LARGE ALSO FITS X-LARGE
Disclaimer:
Product color and quality seen may vary slightly compared to actual items due to photography lighting conditions and individual screen color calibration. Please contact us for questions regarding additional item details. For full store policy and shipping details check our "Exchange Policy" or "Shipping & Order Status" page.
See Size Chart here.
(Tentative Mailing Dates are subject to change at any time. Customers will be notified via email) Click Here To Be Notified.